Living in Freedom Retreat
For Men in Sex Addiction and Relational Recovery
April 27, 2018 – April 29, 2018
EarthRise Retreat Center, Peteluma, CA
---

Part of the recovery journey for sex addicts is developing new ways of relating to others in a healthy way. This involves practicing vulnerability with other men in a safe environment, connecting rather than isolating, and building support.
Our Men's Intensive Retreat is geared for men in recovery to help them deepen their ability to connect towards intimacy rather than disconnect in isolation. We will use this time to help build tools for intimacy with others in a healthy way, helping build empathy skills, and furthering their healthy coping resources.
---
Registration Fee: $850
The Men's Retreat fee includes: lodging, meals (breakfast, lunch and dinner), and three days of intensive guided recovery and restoration work.
---
Facilitated by: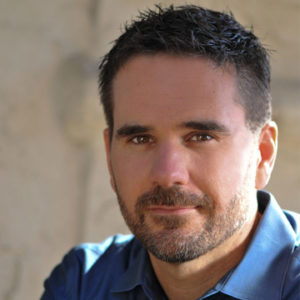 Dan Drake, LMFT, LPCC, CCPS-S, CSAT-S
Founder & Clinical Director of Banyan Therapy Group
Dan is the Founder and Clinical Director of Banyan Therapy Group in Los Angeles, California, a group specializing in treating sex addiction and betrayal trauma.  He is the co-author of Letters from a Sex Addict: My Life Exposed.  Dan is passionate about helping men and women restore relationships and gain lasting recovery.
Tim Stein, LMFT, CCPS, CSAT-S
Co-Founder of Willow Tree Counseling
Tim co-founded Willow Tree Counseling in Santa Rosa, California, which is an out-patient treatment program for sex addicts, their partners, and families.  In addition to his work as a therapist, Tim offers educational seminars, therapeutic workshops, retreats, clinical education and supervision, and has presented at various national conferences on the treatment of sex addiction.
Questions? Contact Us!
---
Schedule:
Day 1: Welcome & Foundations
Day 2: Relationship & Recovery Tools
Day 3: Mindfulness & Vision for the Future
---
Refund Policy:
Full refund (minus $100 administrative fee) before 3/15/16
50% refund minus admin fee between 3/16-4/5/16
No refunds after 

4/6/18